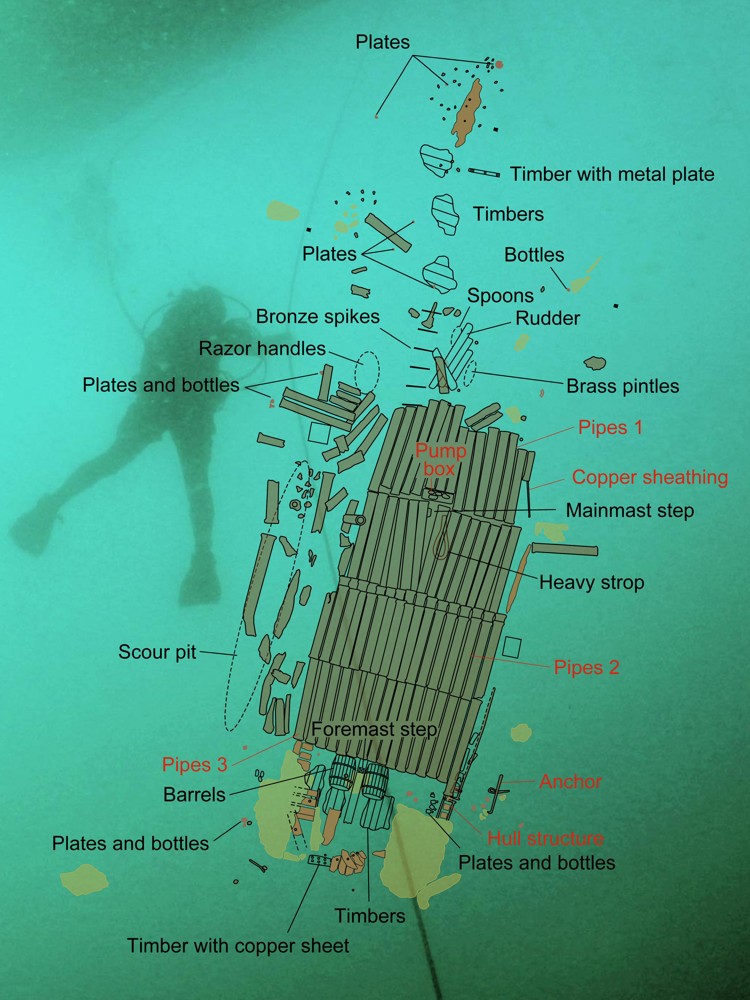 Well – after weeks of bad weather today was lovely.  Lots of sunshine, no wind and a calm sea but unfortunately the viz could have been better. 
Thea and Elliott were out on the boat for a second time and we dived the Bottle Wreck in the hope that they would see lots of marine life.  There was certainly lots around – the pipes on the Bottle Wreck were an apartment block for conger eels!!  There were also plenty of crabs and lobsters as well as the smaller shrimps and blennies.  However, we had to keep our eyes on our buddies to make sure we didn't lose them!
On returning from his dive Dave had to demonstrate that the sea was calm!
Our second dive was a drift on the Waldrons where the visability was much better and chips from Fred's and a snack/ice cream at the Boat House completed our day out. (JH)